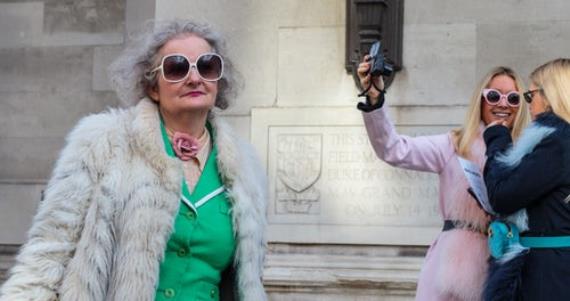 It is important to understand where this income will come from, how long it will last, and whether your retirement investments are on track, or whether some adjustments need to be made to get you there.
While there are some more complex considerations such as tax implications and determining what investment strategy is right for you, here are some of the fundamental things you need to know about just a couple of retirement income options.
Working out how long your super account-based pension will last
There are a myrid of variables that come into play when you try to calculate how long your super or account-based pension will last in retirement, and it can be challenging to figure it out alone.
If you've transferred your super to a pension account already, then you can use the MoneySmart calculator to help estimate how long your pension will last.
And if you haven't, please contact us on |PHONE| to discuss with you different considerations that will impact how long your account-based pension will last.
Are you eligible for the age pension ?
When it comes to the Age Pension, there are a number of rules to determine your eligibility. You can learn more by visiting the Department of Human Services' information page, but some of the basic rules are:
You must have reached your Age Pension age, which is currently 65.5 (after 1 July 2017, age pension age will go up 6 months every 2 years until 1 July 2023)

You must be a resident of Australia, and

You must pass income and asset tests
If you don't meet the income and assets tests to be eligible for the Age Pension, you may be able to access the Commonwealth Seniors Health Card (if you pass an income test). This card provides affordable medicine, bulk billed doctor visits and depending on what state you live in, there may be some other concessions that you're entitled to. You can find out more from the  Department of Human Services.

Important information
The information contained in this article is intended to be of a general nature only. It has been prepared without taking into account any person's objectives, financial situation or needs. Before acting on this information, NAB recommends that you consider whether it is appropriate for your circumstances. NAB recommends that you seek independent legal, financial, and taxation advice before acting on any information in this article.
Any information provided by the author detailed above is separate and external to our business and our Licensee. Neither our business, nor our Licensee take any responsibility for any action or any service provided by the author.
Any links have been provided with permission for information purposes only and will take you to external websites, which are not connected to our company in any way. Note: Our company does not endorse and is not responsible for the accuracy of the contents/information contained within the linked site(s) accessible from this page.
Powered by WPeMatico