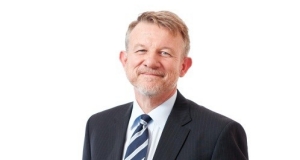 Which key events have been driving markets? Watch this video of NAB Asset Management's Senior Economist Bob Cunneen talking to Head of Investment Communications Jason Hazell to find out.
They discuss:
the ambitious Wall Street

the announcement of Jerome Powell as the next US Fed Chairman and

the strong rebound in Australian shares in October.
Powered by WPeMatico