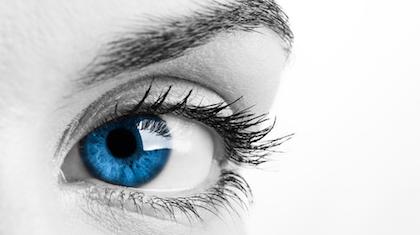 Behavioural economists warn investors about a trap known as "confirmation bias". This involves deciding on a course of action and then looking around for evidence to support that action.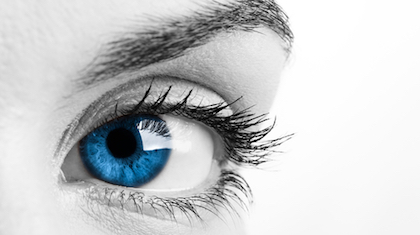 The proliferation of online investment newsletters and blogs means that investors can almost immediately find someone, perhaps a so-called expert, who agrees with them.
In short, the trouble with "confirmation bias" is that it blocks out contrary opinions and research.
As investors try to come to terms with the outlook for lower returns in this low-interest environment, they may be particularly vulnerable to falling into the trap of "confirmation bias" as they seek to bolster their returns.
However, investors should treat the overload of opinions available as another form of market "noise" that must be carefully filtered so as not to distract them from their long-term goals.
Vanguard's chief executive, Bill McNabb, recently warned that in times of increased investment uncertainty, it's easier for investors to make bad decisions.
And this, writes McNabb, includes a greater likelihood of falling prey to "focusing on just the information that confirms our decisions". In other words, "confirmation bias".
A research paper, Understanding how the mind can help or hinder investment success* – published by Vanguard published several years ago, suggests that investors use a decision-making checklist. Such a checklist would include reasons why an investor should not take their proposed course of action or what could go wrong.
As renowned behavioural economist Dr Richard Thaler of the University of Chicago writes in his latest book, Misbehaving: The making of behavioural economics, people have a "natural tendency to search for confirming rather than disconfirming evidence".
So, don't be surprised if you suffer from at least a little "confirmation bias".
If you would like to discuss anything in this article, please call us on |PHONE|.
* Understanding how the mind can help or hinder investment success by Stephen Utkus, director of the Vanguard Centre for Investor Research, and a former Vanguard senior investment consultant, Alistair Byrne.
Written by Robin Bowerman, Head of Market Strategy and Communications at Vanguard.
Source:
Reproduced with permission of Vanguard Investments Australia Ltd
Vanguard Investments Australia Ltd (ABN 72 072 881 086 / AFS Licence 227263) is the product issuer. We have not taken yours and your clients' circumstances into account when preparing this material so it may not be applicable to the particular situation you are considering. You should consider your circumstances and our Product Disclosure Statement (PDS) or Prospectus before making any investment decision. You can access our PDS or Prospectus online or by calling us. This material was prepared in good faith and we accept no liability for any errors or omissions. Past performance is not an indication of future performance.
© 2017 Vanguard Investments Australia Ltd. All rights reserved.
Important:
Any information provided by the author detailed above is separate and external to our business and our Licensee. Neither our business, nor our Licensee take any responsibility for their action or any service they provide.
Any links have been provided with permission for information purposes only and will take you to external websites, which are not connected to our company in any way. Note: Our company does not endorse and is not responsible for the accuracy of the contents/information contained within the linked site(s) accessible from this page.
Source: Archieved Feed